Webinar: Modernization on Hybrid Environment Security Posture
Thursday, 16 September 2021 | 3:00pm – 4:00pm (HK Time)
The increasing use of cloud services and the ability to access them from any device makes cloud and endpoint critical points for security. Netskope and CrowdStrike together create a defense-inbreadth solution, extending advanced threat detection across endpoints, and into cloud applications. Automated exchange of threat information between Netskope and CrowdStrike reduces the time required for cloud threat detection, forensic analysis and prevention.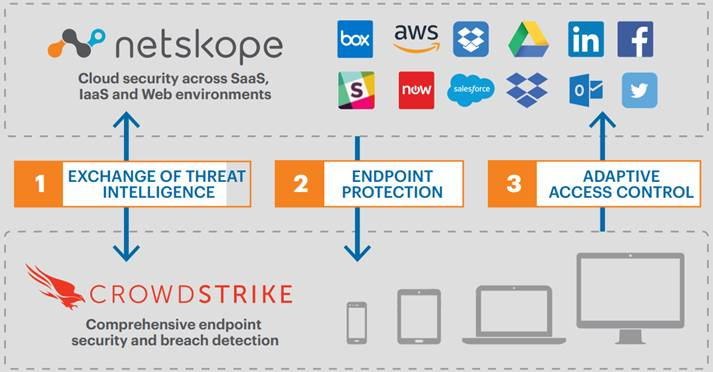 Agenda Highlights :


• Netskope SASE platform
• Crowdstrike ransomware protection
• Integration ( Netskope X Crowdstrike )
• Demo video session

Key Integration: :


• Automated forensic sharing between cloud and endpoint protection solutions
• Accelerated response in blocking malicious actors
• Comprehensive visibility and remediation of threats across cloud and endpoints
• Adaptive access policy for cloud based on endpoint security posture

Use cases:


• Threat forensics exchanged between cloud and endpoint
• Closed-loop remediation between cloud and endpoints
• Adaptive access control based on endpoint security posture