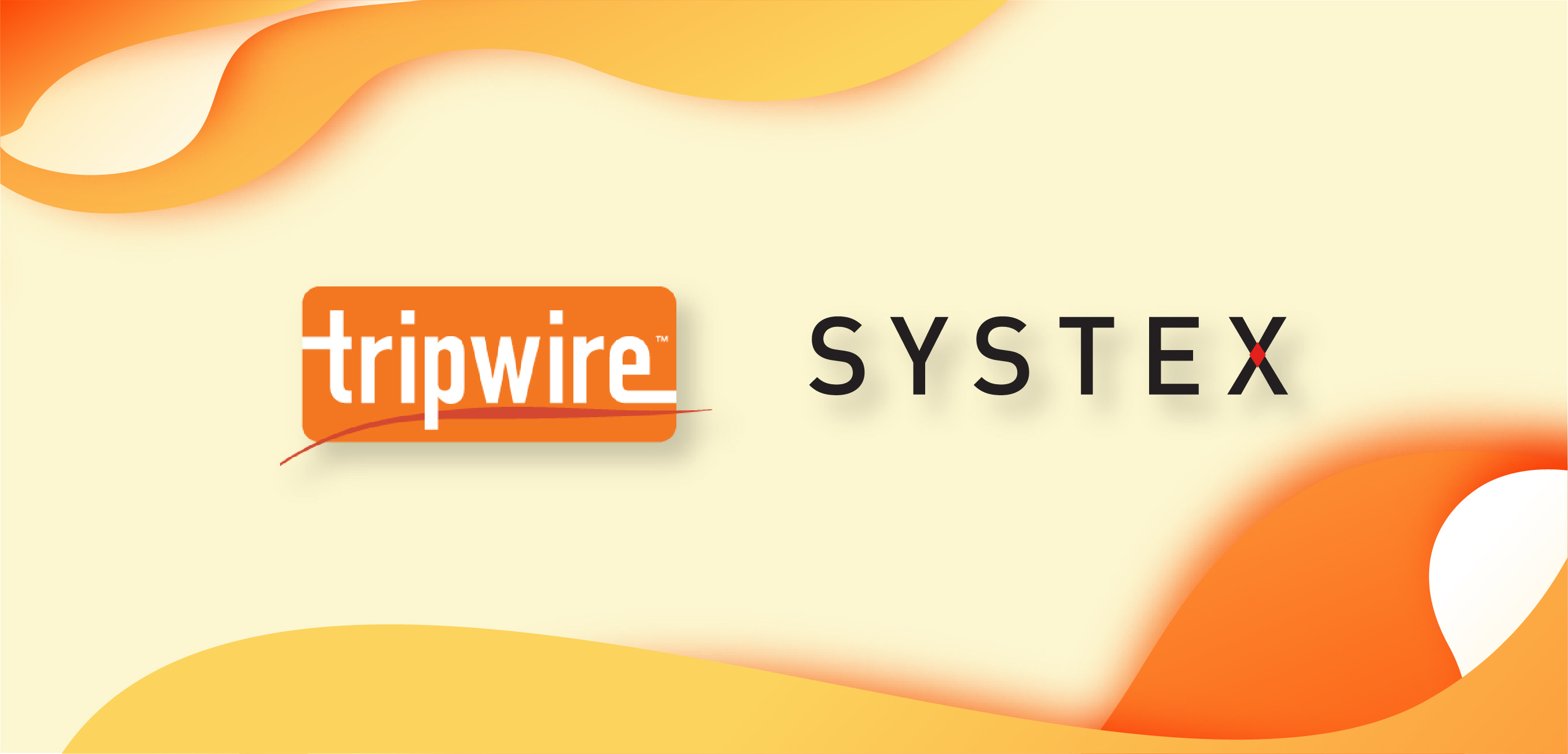 We are pleased to announce that Systex Information (H.K.) Limited has been appointed as the Master Reseller of Tripwire from now on. The agreement authorized Systex HK with selling of its products and services in Hong Kong and Macau region by leveraging our technical expertise to resellers and system integrators.

About Tripwire
For more than 20 years, Tripwire has protected the world's leading organizations against the most damaging cyberattacks, keeping pace with rapidly changing tech complexities to defend against ever-evolving threats. We're here to help organizations build strong foundations for security, compliance, and operational excellence. For more information, please visit https://www.tripwire.com/.

About Systex Information (H.K.) Ltd.
Systex Information (H.K.) Ltd is one of the subsidiaries of SYSTEX Corp. in Hong Kong. To be a value-added solution provider, we distribute total solutions of hardware, software to professional consultation services with 24 x 7 support, maintenance and disaster recovery; as well as comprehensive training services towards enterprises.

With proven capabilities in security solution industry and the application of intelligence, energy and initiative, we can accomplish our main objectives: to maintain technical leadership, to promote customer satisfaction, and to be a leading Solution Provider in Greater China.